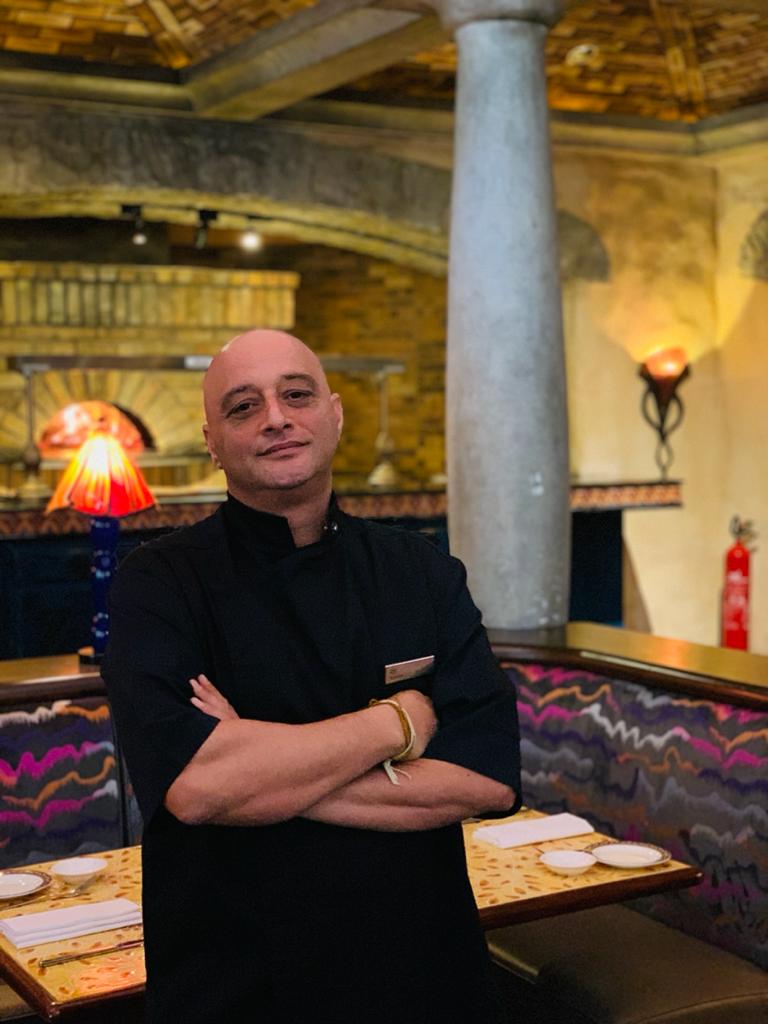 ​A new Italian Chef is in town!
We are pleased to welcome into our community Chef Roberto Panariello, chef de cuisine of
Villa Danieli at Sheraton Imperial KL
.
Prior to the appointment Chef Roberto was with Pathumwan Princess Hotel in Bangkok. He had spent a decade long in Thailand working with reputable hotels before he decided to join Sheraton Imperial Kuala Lumpur Hotel.
During his tenure at Pathumwan Princess Hotel, he earned Golden Q Plaque for 'Authentic Italian Restaurant Abroad – Thailand' in the years 2018 and 2016. In line with that, in 2018, he was chosen as the Best Head Chef of the Year. In year 2015/2016, the same restaurant was recognized as the winner for the World Luxury Restaurant Award during Chef Roberto's time.
​
Chef Roberto just launched his new menu at Villa Danieli, which includes a wide range of homemade pasta and risotto, wood-fired oven pizza and some crowd favourites such as seafood fritto misto and tiramisù.
We are also pleased to announce that Villa Danieli has decided to increase the discount offered to our Members to 20% on their a la carte menu. To enjoy the discount, don't forget to show your IMBA Card to the staff when asking the bill.