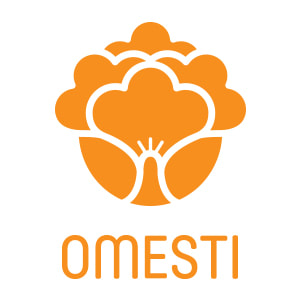 Congratulations to our Gold Member CRIF Malaysia for obtaining their credit report agency licence in Malaysia as CRIF Omesti Sdn Bhd.
CRIF Omesti Sdn Bhd is a joint venture formed between CRIF Malaysia, which holds 70% of the shares, and the local conglomerate Omesti Holdings Bhd, which holds the remaining 30%.
According to Crystal Saw, CEO of CRIF Omesti, CRIF will deploy its business information platform technology and its credit scoring and analytics to the Malaysian market, to raise the bar for business information services and raise the market to the next level of digital transformation.
​
Read more:
https://www.thesundaily.my/business/omesti-unit-secures-credit-reporting-agency-licence-in-malaysia-BA2640113