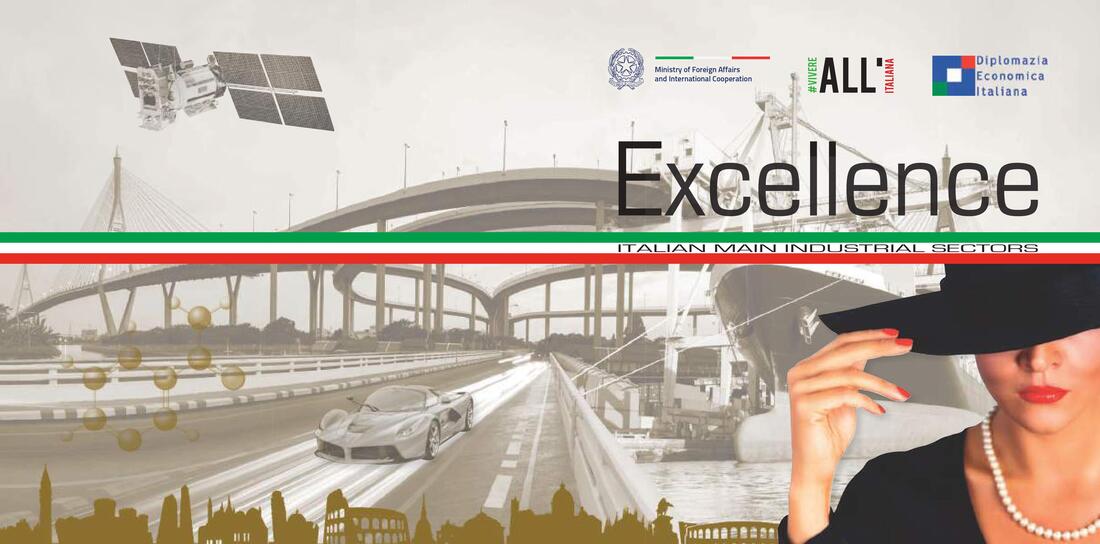 Did you know that according to the Trade Performance Index, Italy is the world's second most competitive country in the manufacturing sectors?
Italy is not only a cultural superpower and home to world-renowned fashion brands and exquisite food products but also a world leader in many important sectors such as construction and infrastructure, capital goods, design, pharmaceuticals, biomedical products, and aerospace technologies.
Click
here
to view the brochure from the Ministry of Foreign Affairs and International Cooperation of Italy.
excellence-italian_main_industrial_sectors_brochure.pdf
File Size:
3413 kb
File Type:
pdf
Download File
---