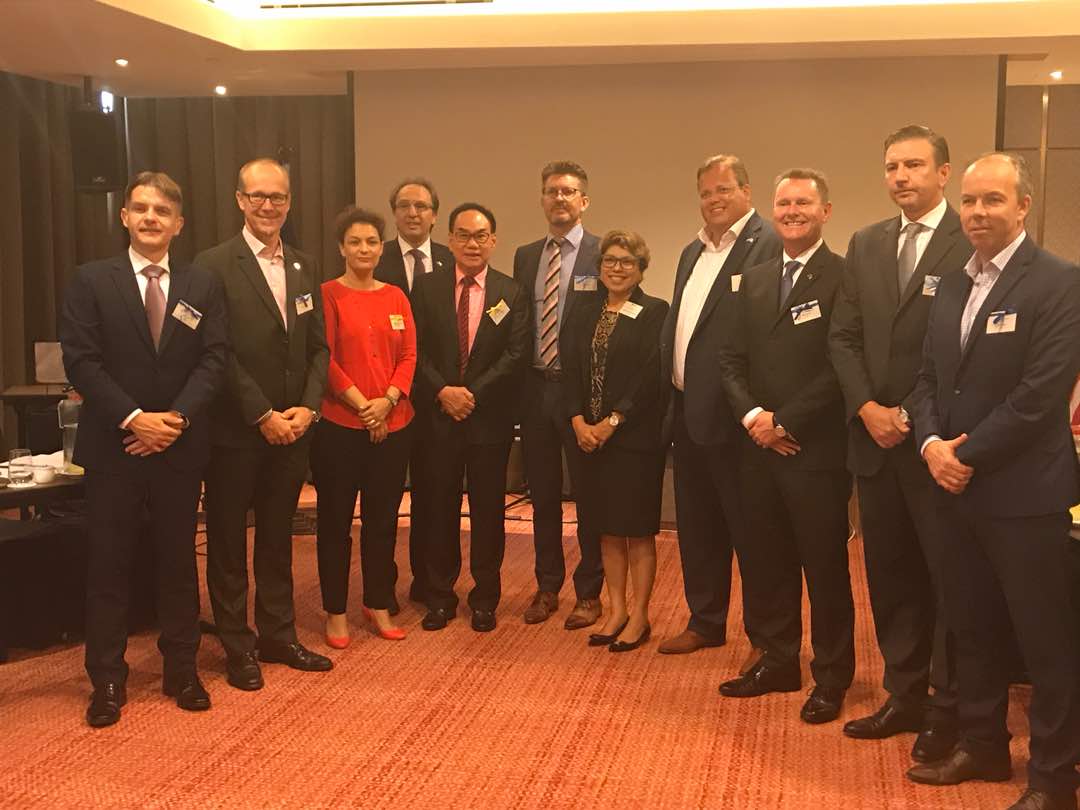 On June 8th, during the 25th Annual General Meeting of the Eu-Malaysia Chamber of Commerce and Industry (EUMCCI), Mr. Luciano Pezzotta, IMBA Executive Committee Member, has been reelected as Director representing IMBA in the EUMCCI Board of Directors.

During his previous mandate, Mr. Pezzotta cemented the relationship between IMBA and EUMCCI, leading to several collaboration projects, including the EU-day Career Roadshow. In his electoral speech Mr. Pezzotta highlighted as the priority for his new mandate to strengthen the involvement of Italian companies in EUMCCI advocacy initiatives, a key platform for the EU business community in Malaysia to join forces and bring forward its strategic priorities, especially in this time of political change.

IMBA would like to wish good luck to Mr. Pezzotta and all the newly elected EUMCCI Directors in their future endeavors.