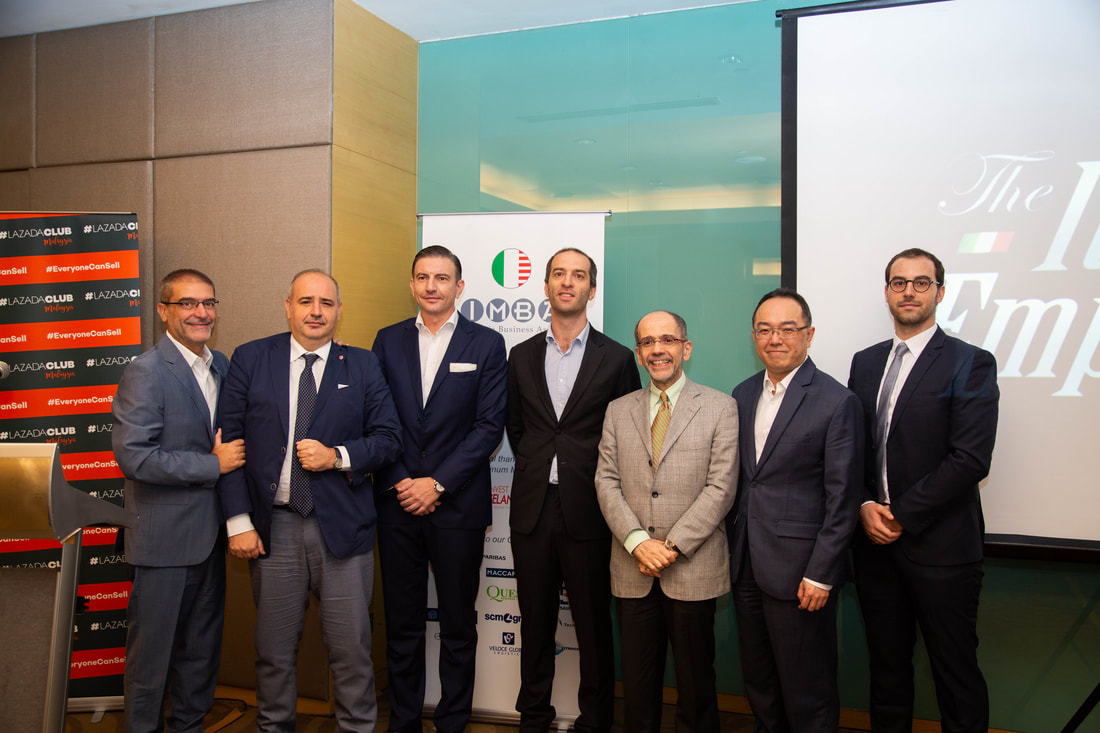 Yesterday, 2 August 2018, The Italian Emporium launch event took place at the Westin Hotel, Kuala Lumpur.
The Italian Emporium is a unique online platform conceived and managed by IMBA, with the support of the Italian Trade Agency (ITA) in Kuala Lumpur, which provides sellers an opportunity to feature their Made in Italy products on Lazada, the largest online platform in South-east Asia.
We would like to thank all the vendors and guests who attended the event.
In particular we would like to thank H.E. Cristiano Maggipinto, Ambassador of Italy to Malaysia, Hew Wee Choong, VP Investment & Industry Development of MDEC, Christophe Lejeune, CEO of Lazada Malaysia and Dr. Samuele Porsia, the Italian Trade Commissioner, for supporting the event and delivering their speech.
We received very positive feedback from the vendors who attended the event, who expressed their interest in being part of this initiative.
The first vendors will soon be online and ready to sell their goods through The Italian Emporium.