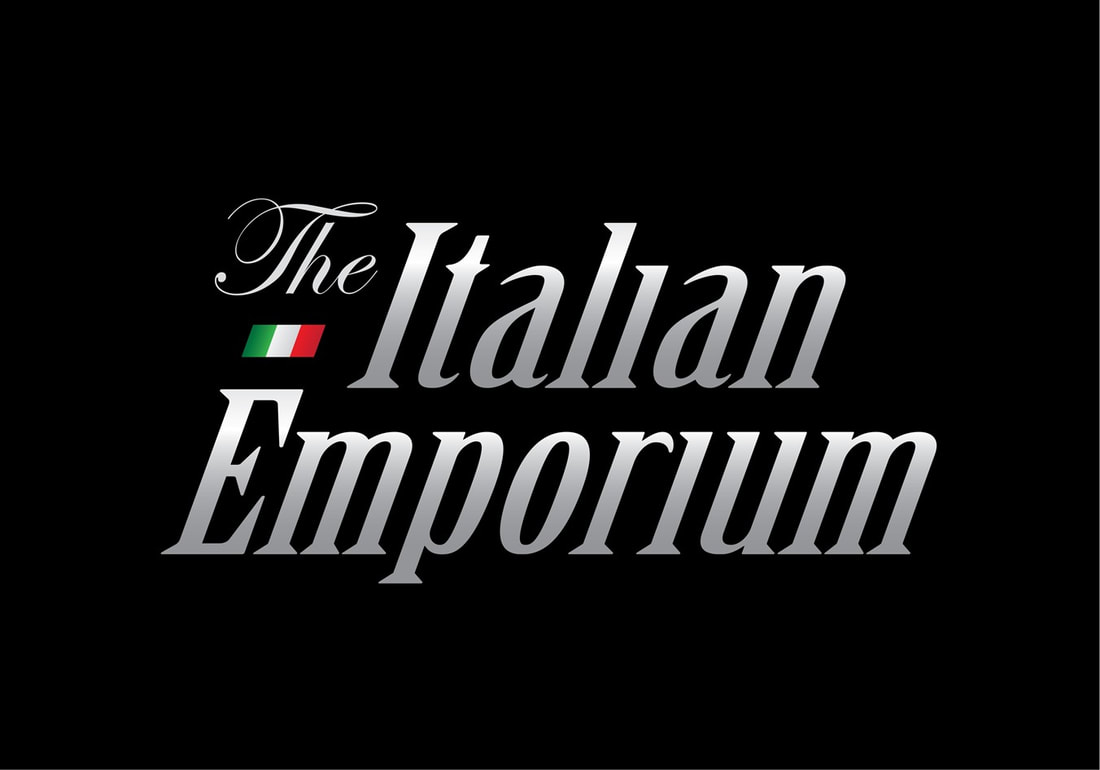 In a recent statement, Luigi Di Maio, the Italian Minister of Economic Development, said that it's time for the Italian Government to work on a multilingual e-commerce portal to help Italian SMEs to export their products online. This statement sparked a heated debate, due to the analogies of this idea with several past and present online platforms.

Indeed, some detractors say that Di Maio's idea sounds exactly like the currently active "Amazon.it - Made in Italy" portal, while others bring up the failed attempts from previous governments to create a National online platform, such as Italia.it and Verybello.it.

While the idea of supporting SMEs to export their products online is praiseworthy, and even slightly overdue, in the execution of such project it is important to keep into consideration the behaviors of the target consumers. As a matter of fact, one of the main reasons of the failure of the aforementioned portals was the low traffic from overseas users. Simply put, foreign consumers were not aware of the existence of such websites and certainly the .it domain extension didn't help.

A more effective and efficient approach to support Made in Italy through e-commerce would be to leverage already existing platforms in the different regional markets, which already have a consolidated user base and a customer experience catered for their local consumers.

This is way IMBA is collaborating with Lazada.com, the No. 1 e-commerce in South-east Asia, to launch The Italian Emporium, a portal inside Lazada dedicated to Made in Italy products and brands.

Thanks to Lazada's established presence, The Italian Emporium will reach millions of consumers in South-east Asia and will provide Italian companies with a digital window to showcase and sell their products in one of the highest growth regions in the world.