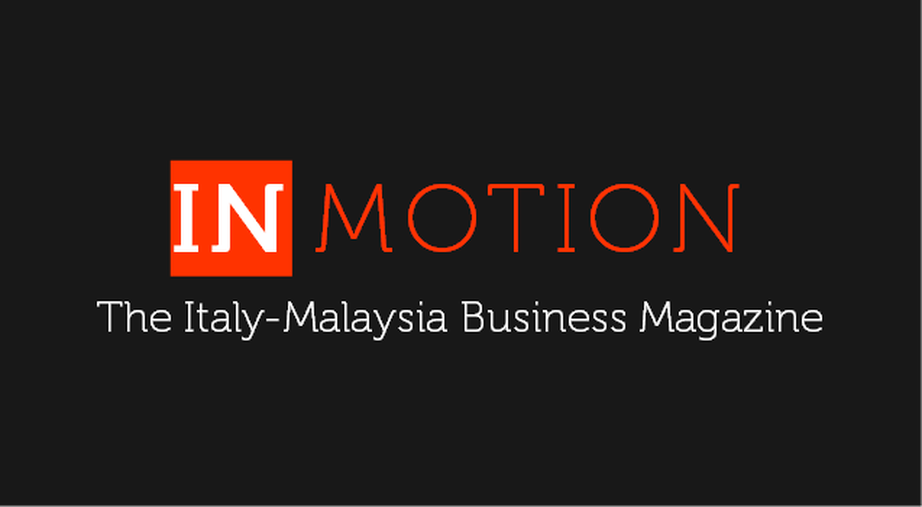 Last Friday, March 16th, we launched the 1st issue of In Motion, the Italy Malaysia Business Magazine.
In Motion is a curated monthly newsletter featuring the latest business and economic news regarding Italy and Malaysia, as well as our most recent initiatives.
If you missed it, you can read it
here
or you can drop us an email at in-motion@imba.org.my and we will add you on our database.
p.s. if you are already on our database but you still haven't received it, please check your antispam filters.
Enjoy your read!