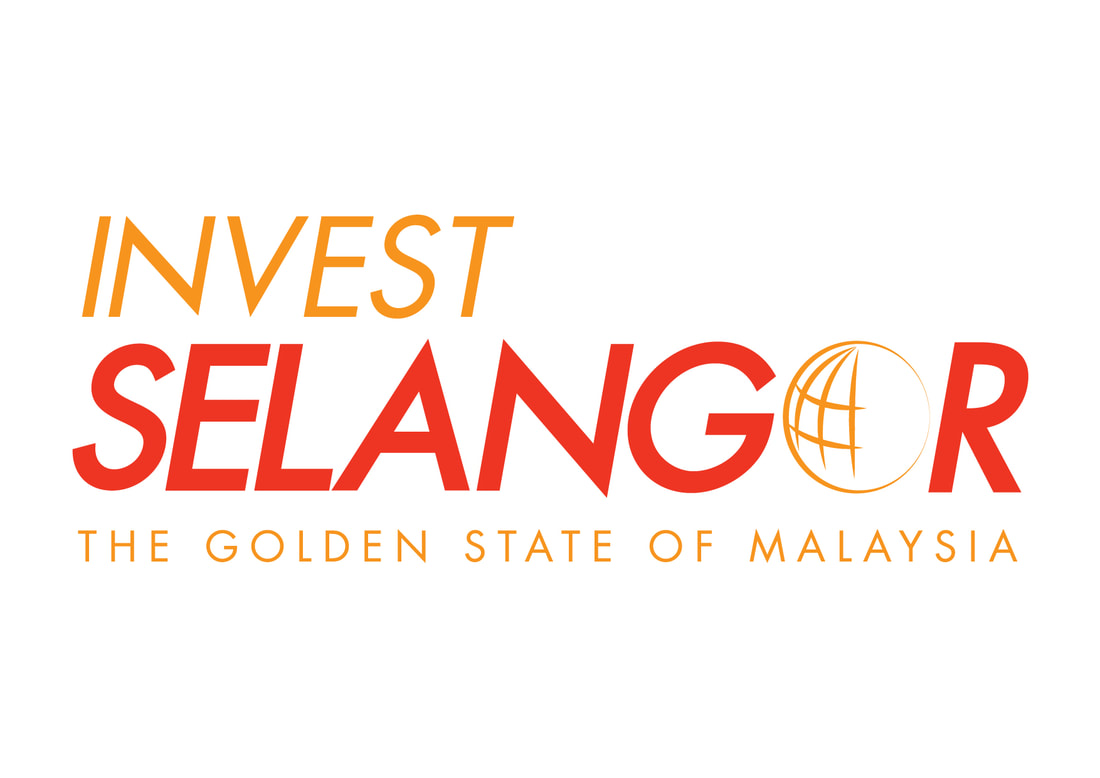 It is a great pleasure for us to introduce our new Platinum Member, Invest Selangor Berhad.
Invest Selangor is a one-stop agency that provides information, advisory services, as well as start-up or expansion assistance to potential and existing investors in Selangor.
Since their inception, they have attracted more than 4,900 manufacturing projects in the State, being thus indirectly responsible for the creation of 377,287 jobs and attracting more than RM138.6 billion worth of
investments.
IMBA is one of the Supporting Partners of Selangor International Business Summit, which is scheduled to take place from 6 to 16 September 2018 at Malaysia International Trade Exhibition Centre (MITEC), Kuala Lumpur.
For more information about Invest Selangor and Selangor International Business Summit:
http://www.investselangor.my/
http://www.selangorsummit.com/