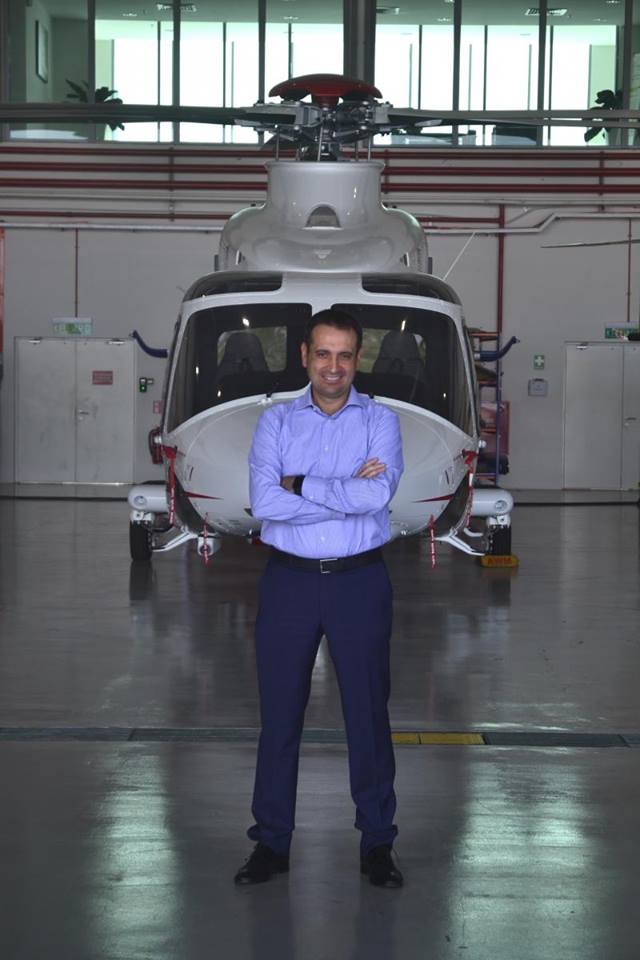 We are pleased to announce that, as of March 11th, 2019, Vincenzo Alaimo, Managing Director of AgustaWestland Malaysia (Leonardo Helicopters), is the new President of IMBA.
​
During the latest IMBA Committee Meeting, Bruno Bertella relinquished his position as IMBA President due to his professional committments, which will see him relocate to another country soon, and Vincenzo Alaimo has been appointed as the new President of IMBA.
Our Committee found in Vincenzo Alaimo the right candidate to substitute Bruno Bertella and take the leadership of our Association to continue its growth and development in the future, supported by the Committee and our staff.